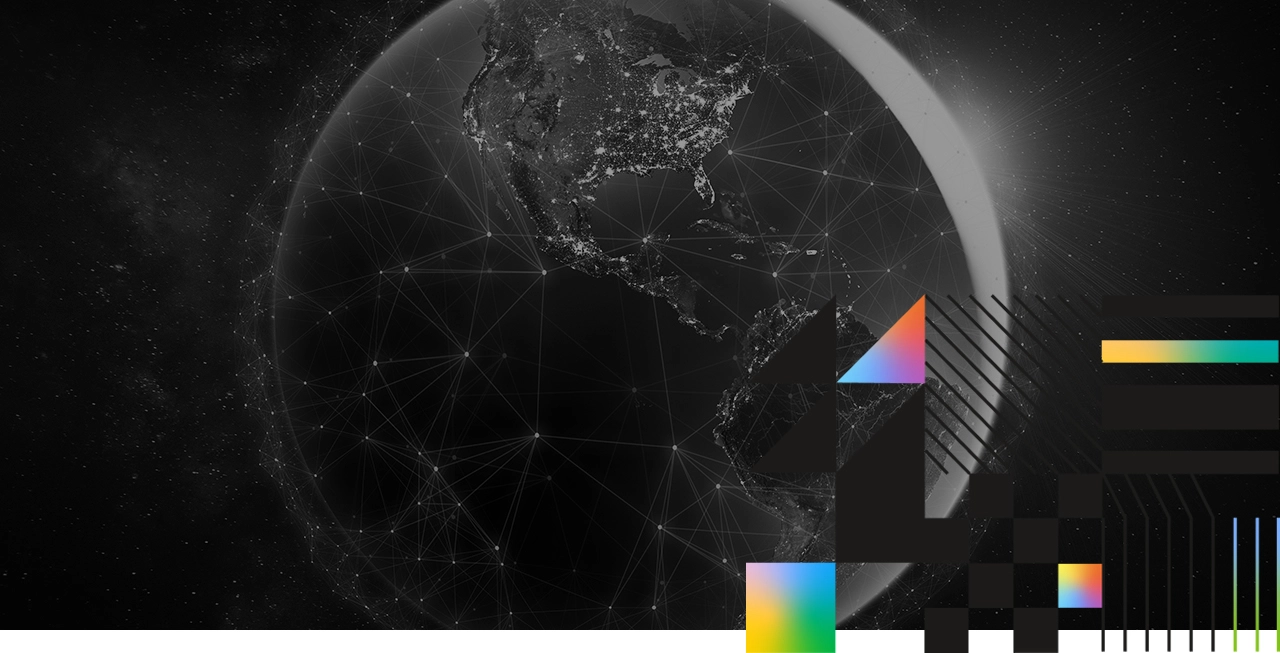 THE FIBER NETWORK
WITH THE BROADEST
COVERAGE
We are the neutral provider specialized in
for mobile and fixed operators, data centers and cloud and content companies.
COVERAGE
100% own metropolitan fiber.
Metro network with high capillarity.
76 cities.
More than 90% Buildings A+/A & Industrial parks.
QUALITY
Own fiber optic network
Network reliability
Committed SLAs
+25 years of operating experience
AGILITY
Neutral Provider.
Digital interaction (APIs).
Interdisciplinary care teams.
+25,000 km
Metropolitan Rings
+23,800 km
Long Distance Network
5
International border crossings
+260,000
Business Locations Covered
+1,000
Points of Presence in the network
7, 10.5, 15, 23, 38
Ghz Spectrum