Axnet a benchmark at ITW in Washington D.C.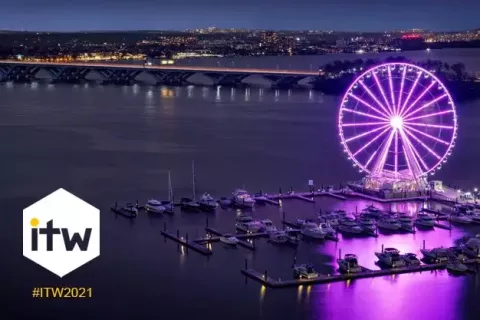 The largest fiber optic network in Mexico ensures connectivity up to nx100 Gbps for efficient operations with high availability.
Washington D.C., 30 de agosto, 2021- Axtel Networks ("Axnet"), a leader in Fiber Optic Infrastructure Solutions for ICTs, will attend as one of the main representatives of Mexico at International Telecoms Week 2021, the world's largest annual meeting for the telecommunications industry.

"With a specialized portfolio that includes fiber-to-the-tower, data center connectivity, transport, access, internet, and co-location solutions, supported by more than 44,000 kilometers of fiber optic network, the largest in the country, Axnet is Mexico's most important player in the infrastructure telecommunications industry, recognized for its unparalleled coverage, quality and speed," said Ignacio Guzmán, Axnet's Sales Manager.

Thanks more than 20 years of experience and its broad fiber optic infrastructure covering 71 cities and more than 260,000 companies, Axnet offers services from high capacity nx100Gbps connections to dark fiber to mobile and fixed operators, data centers and cloud and content companies.