Connect your Data Centers and Mission-Critical POPs with low latency and high capacity, taking advantage of the scalability and performance that our DWDM network can offer you.
CHARACTERISTICS
More than 260,000 companies and medium businesses with fiber coverage
High performance solution
Interconnects the location of the end customer with its ENNI
Efficient and fully restorable network
From 10 Mbps to 10 Gbps
Based on MEF standard
+ 90% Buildings A / C +
+ 90% Industrial Parks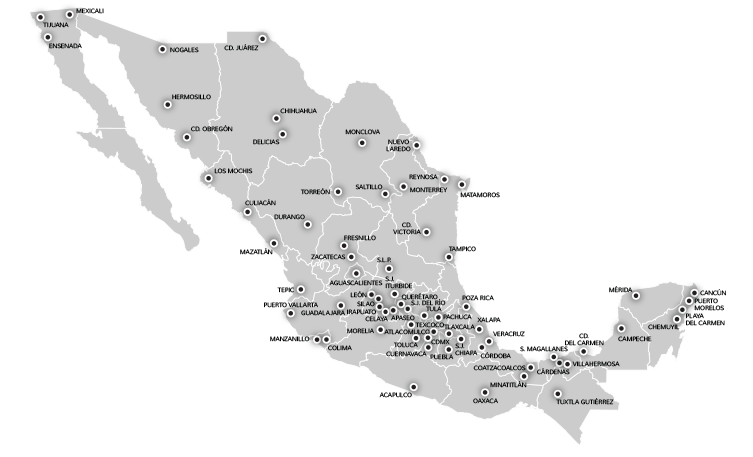 Access E-Line might be delivered through fiber optic, digital radio or third party Alliance. A/A+ multitenant corporate buildings w/FO cabling w/less than 20 years old; w/area for rent +54k ft2/building.
EVC: Ethernet Virtual Connection
ENNI: External Network to Network Interface
UNI: User Network Interface