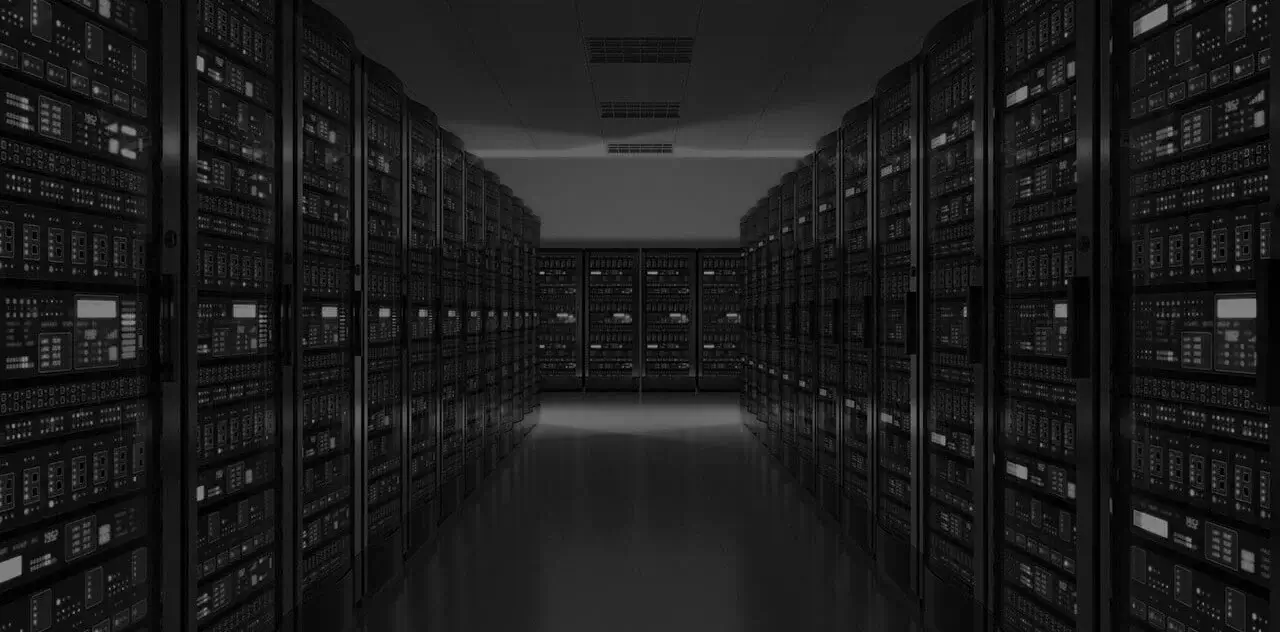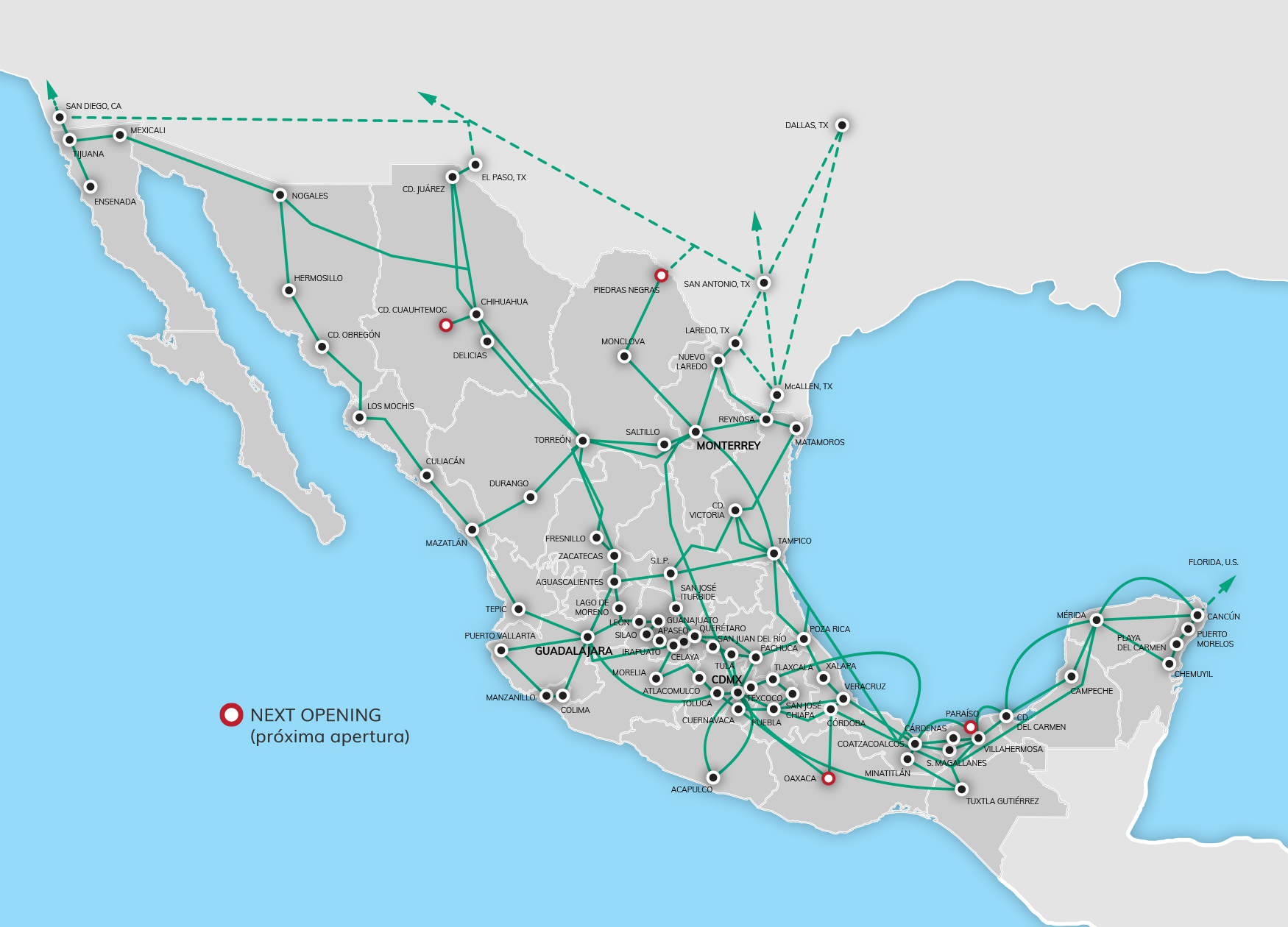 Our long distance network offers coverage in all regions of the country with the ability to offer high capacity nx100Gbps links up to dark fiber.
+23,800 km Long Distance Network
5 International border crossings
40 cities with DWDM network
72 cities with Ethernet services
Metropolitan Fiber Optic Network
(México City)
Our 100% own metropolitan fiber optic network offers a very wide coverage with high density in the most important business areas of the country, which allow connecting companies, cell sites and data centers with the highest quality.
+25,000 km of metropolitan fiber optic
+260,000 business locations in fiber coverage
Presence in more than 90% of A + / A corporate buildings and Industrial Parks.