WHY US
The coverage of our metropolitan and long distance fiber optic network, the recognized quality of our services, and the ability to offer specialized solutions in Communications Infrastructure make us your best option.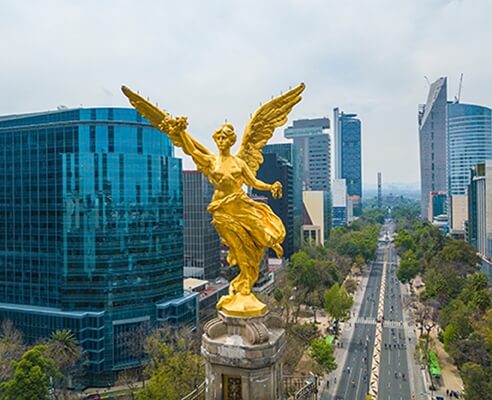 WHO ARE WE
Axtel Networks is AXTEL's business unit specialized in Communications Infrastructure Solutions to satisfy the needs of mobile and fixed operators, data centers and hyperscalers, as well as cloud and content providers.
We have created Axtel Networks with the objective of specializing our customer relationships and operations to become your expert ally in infrastructure capable of offering solutions that adapt to your specific requirements.
Our own fiber optic network and operating standards have allowed us to be recognized for the quality and reliability that we offer to our clients.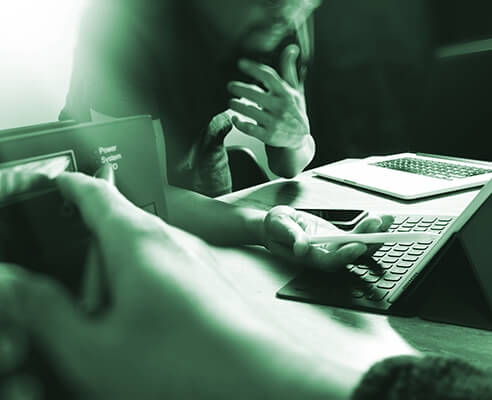 WHAT DO WE DO
We provide world-class infrastructure solutions supported by our extensive metropolitan and long-distance fiber optic network, as well as our nationwide operational presence.
We offer a portfolio of products that allows carriers, data centers, and cloud providers to have infrastructure solutions that go from the last-mile access link to connect their customers to high-capacity nx100Gbps optical links that allow their network to grow.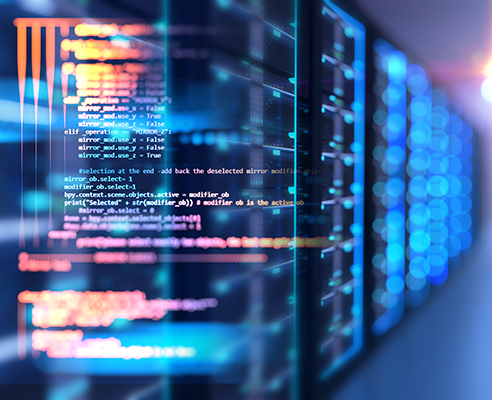 OUR EXPERIENCE
Axtel Networks is a company with 25 years of experience in the Information and Communication Technologies sector.
We serve the digital requirements of companies and government agencies through the Alestra brand and the infrastructure needs of fixed and mobile operators, data centers, and cloud and content providers through the Axtel Networks brand.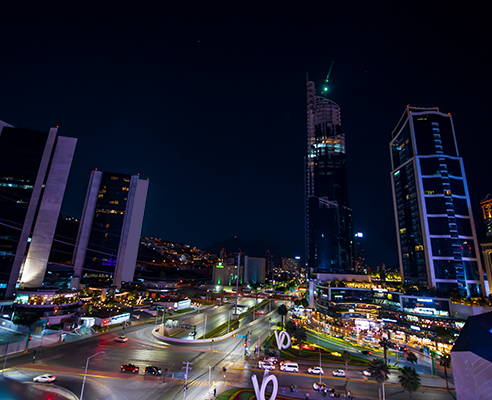 WHERE DO WE COME FROM
We are part of AXTEL, a public company, and Axtel Networks is the business unit specialized in Infrastructure solutions.
Learn more about axtelcorp.mx
100% own metropolitan fiber
Metro network with high capillarity
72 cities
More than 90% of A+/A Buildings & Industrial Parks
Own fiber optic network
Network reliability
Committed SLAs
+25 years of operating experience
Neutral Provider
Digital interaction (APIs)
Interdisciplinary care teams