Wavelengths: scalability, coverage and performance for your network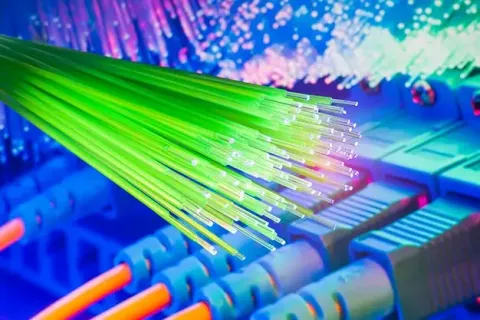 Our Axtel Networks Wavelengths service solves the constant challenge of increasing capacity on your links in order to meet the demand for higher bandwidths from your customers. It is the ideal solution to ensure connectivity between the critical points of your network and your Data Centers with constantly expanding coverage, performance, ultra-low latency, and scalability. 
We use optical networks and DWDM (Dense Wavelengths Division Multiplexing) technology to offer you links from 1Gbps to nx100Gbps with ultra-low latency and high reliability and performance. In this way, we facilitate the transmission of large data files and applications between your offices in secure connections. 
We enable point-to-point configurations for this service, and also develop solutions that adapt to your needs, with a diversity of routes and protected links with dedicated bandwidths.
Wavelengths from Axtel Networks is a fully managed solution handling different network topology alternatives and is present in 40 cities in Mexico using DWDM technology, therefore it is the right option for your organization helping to increase the availability of your network where it matters most.
In this way, we provide connectivity for your most important data transmission requirements, safely and with high availability on the links using the most advanced technology on the market.